Zero development
Instant app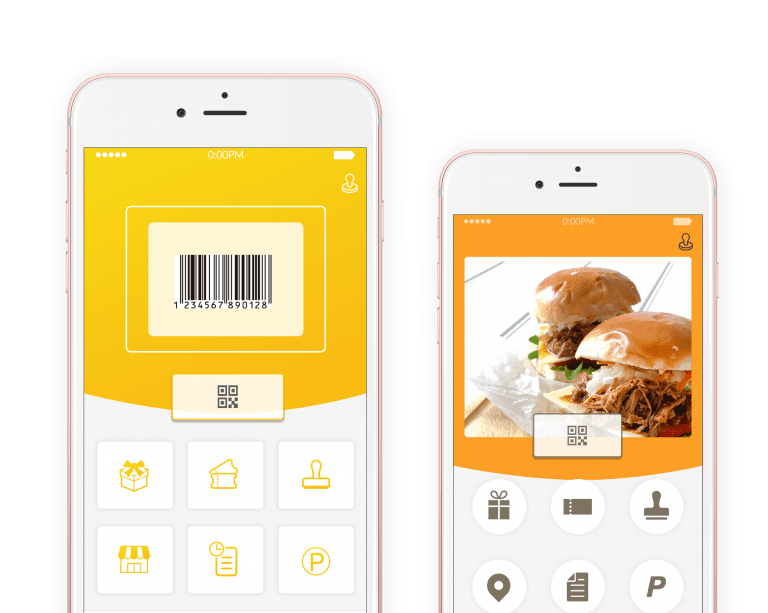 Use power of apps for attracting customers
Increase your customers without development
Want your own app but you think it will be costly and difficulty?
Here is a powerful tool that will help you make your own app!
Your very own app at the touch of your fingertips.
Easily increase your customers with your own app instead of a website or flyers.
Starts from 99.99 euros / month
・ Push notification
・ QR code function
・ Stamp card
・ Coupon function
・ Customer Point function
Standard features are included!
Achieve effective promotion at an affordable price.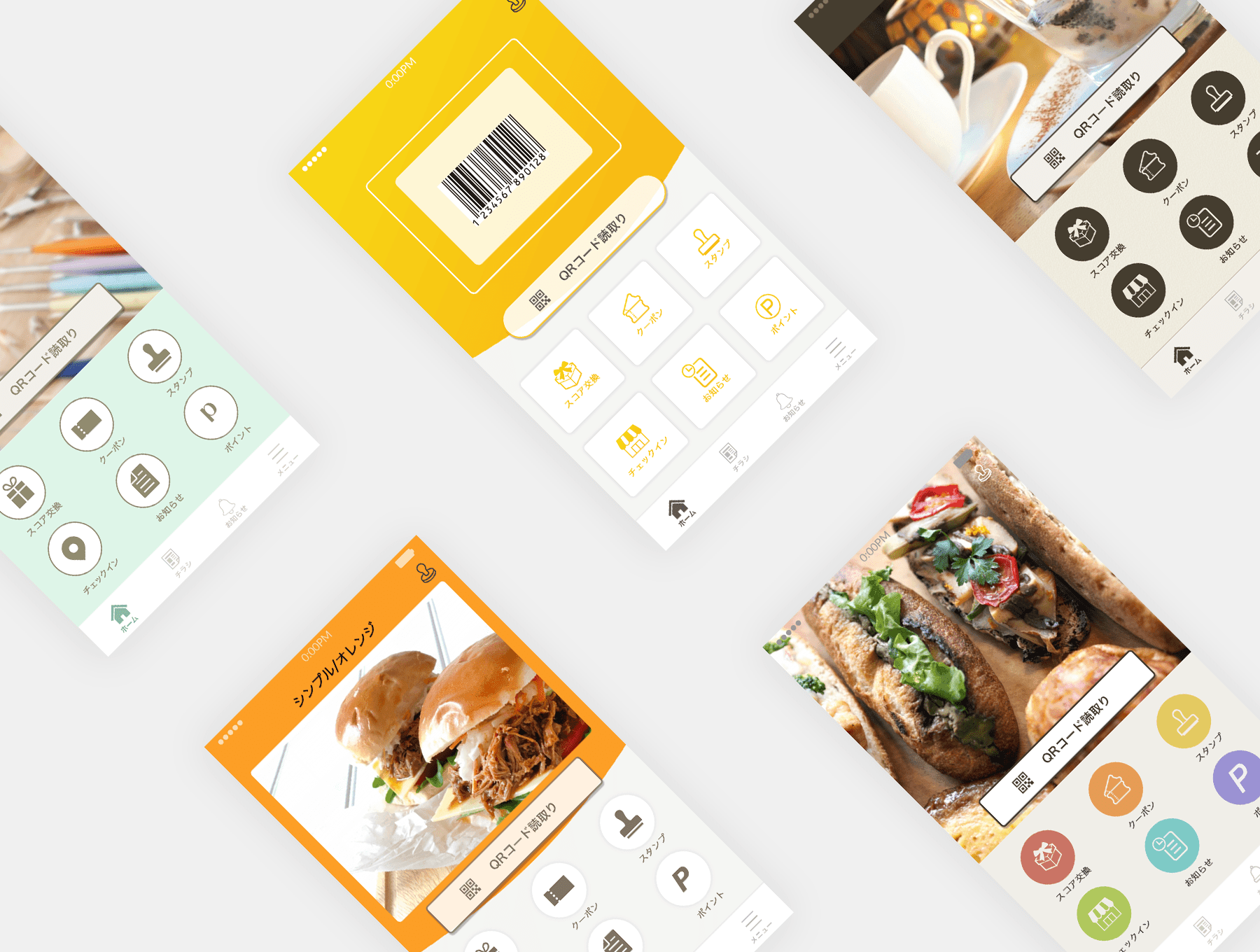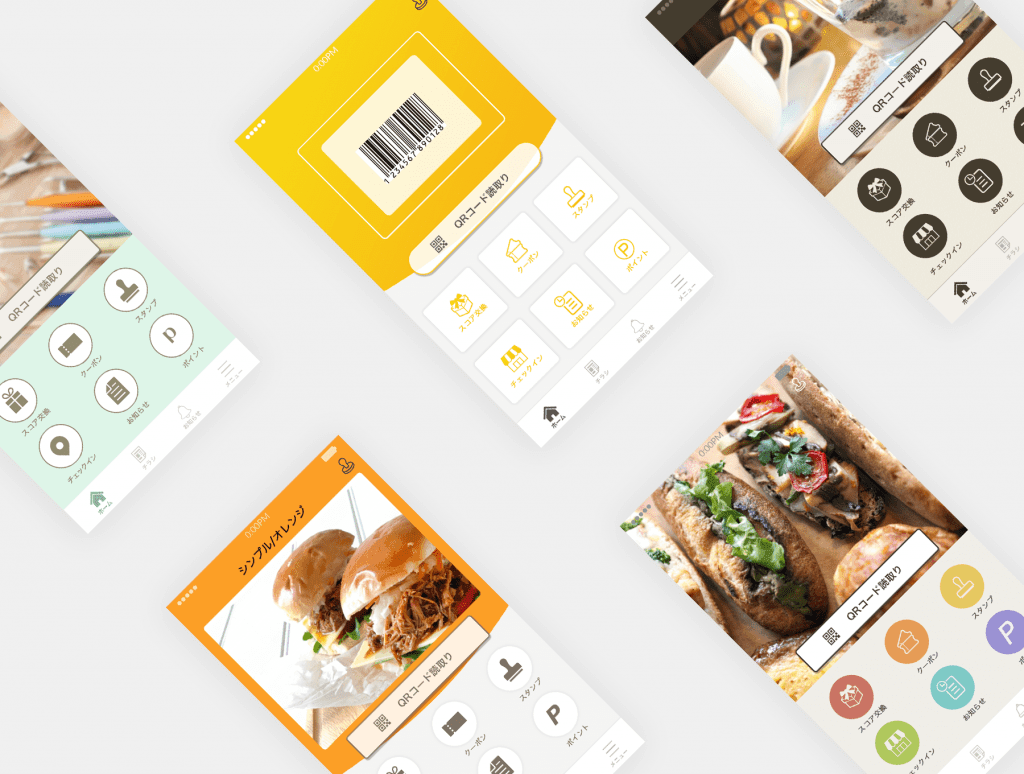 Flexible customization
With original design
In-house tech support.
Choose from different design templates, and
Make your dream app.
Your own app in three easy steps!
Fill out required fields in the form
We build with apk, ipa and send it to you
Apply for store * and complete app release
(* Support plan can be substituted)
Customize from Operation site!
No programming knowledge is required.
You can easily operate the application from the browser.
Various items can be input from the Operation site screen.